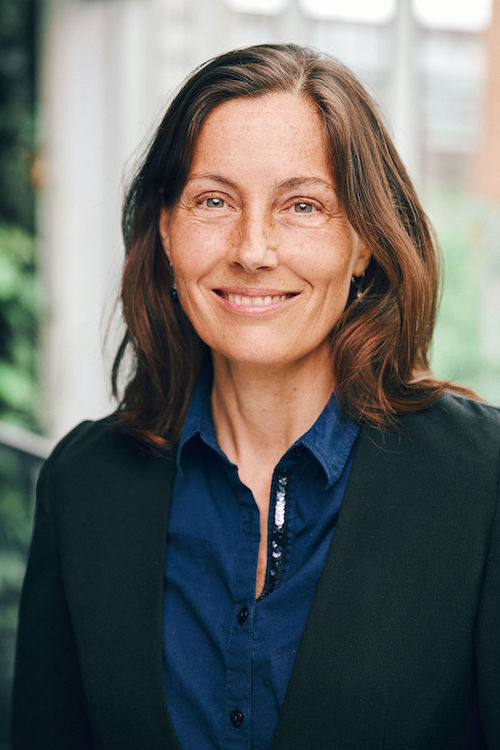 Dear friend,

In but a few short weeks, the Coronavirus has imposed itself in our lives, hitting thousands of individuals hard and shaking up our society.

My thoughts are with all those affected, here and elsewhere.

I am proud to see how seriously Quebec is responding. We are listening to the scientists and taking action in an enlightened and concerted manner. The authorities are taking their responsibilities very seriously and are keeping us informed.

In the coming days and weeks, I know that we will see a great wave of solidarity, strengthening our ties to one another. Medical personnel and essential services need our support. People who are infected or concerned need our comfort, parents will need the support of their relatives and employers to get through this crisis as calmly and serenely as possible.

We'll be able to limit the impact of this virus.

I hope that this exercise in solidarity will inspire us. That it will be an opportunity to demonstrate our ability to adapt and to become more resilient. It is by listening to the science, being proactive in the face of change and rethinking our ways of life that we will meet the challenges of the future.

United, we are capable of what is most beautiful in this world!
Colleen Thorpe
Executive Director