Take action with us
Climate action is the antidote to ecoanxiety. Let's move things forward, together.
We have the power to make a difference
Participate in ongoing actions
Signing a petition, demonstrating together, sending a letter to ministers or sharing a campaign, every action you take here has a big impact.
Join our family of members by making a donation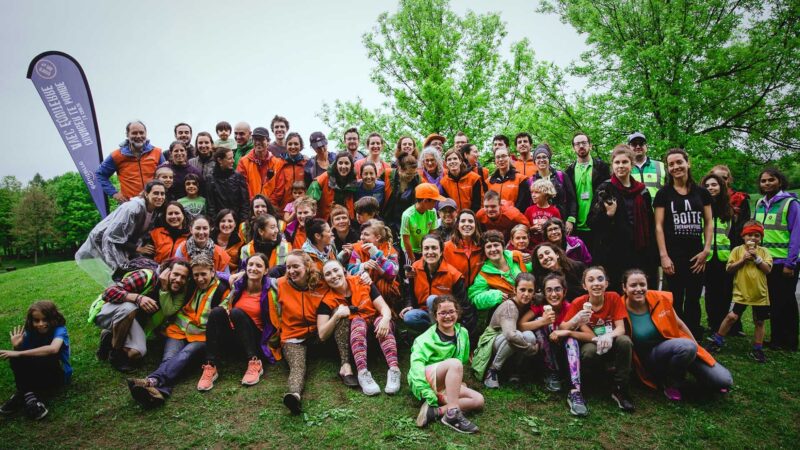 Join our community
Together, our voice is stronger
Join us on social media
To find out about current hot topics, our projects and ongoing campaigns. Our social networks also allow you to benefit from an exchange space with a community of more than 150,000 people who have the same aspirations and concerns as you.