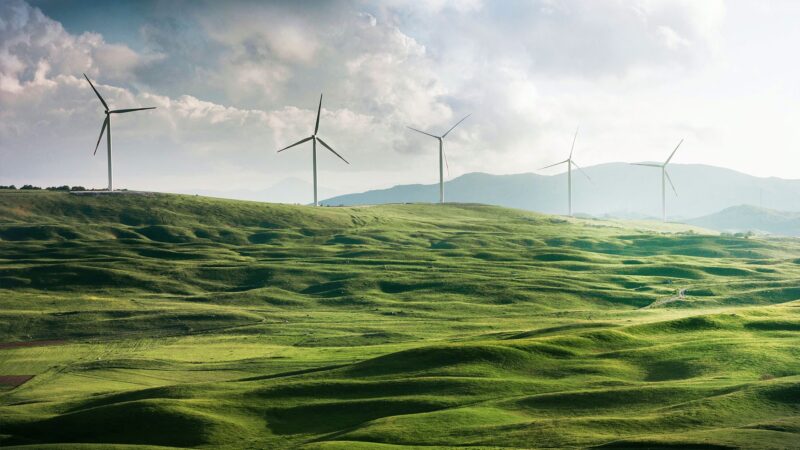 Climate

and energy
Fighting for the climate and transitioning to renewable energy
The Challenges
Le réchauffement climatique bouleverse l'humanité entière. Il ébranle déjà notre système économique et affectera de façon croissante notre vie quotidienne: canicules, augmentation des prix des aliments, apparition de virus, perte de nature.
Alors que le Canada se réchauffe deux fois plus vite que la planète, il s'agit du seul pays du G7 qui ne soit pas parvenu à diminuer ses émissions de gaz à effet de serre*. Pire, les contribuables canadiens financent toujours les industries fossiles et on y consomme trois fois plus d'énergie que la moyenne mondiale.
Il est minuit moins une pour en finir avec les énergies fossiles.
---
*Pour la période de 2015 à 2019, selon les plus récentes données disponibles.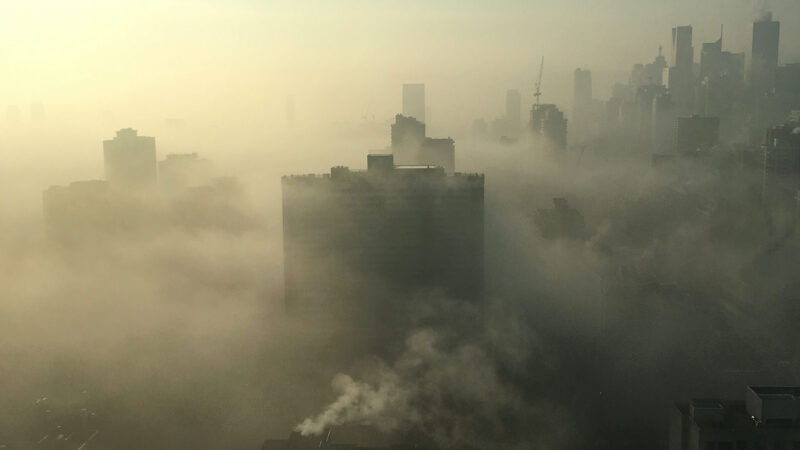 Il est minuit moins une pour en finir avec les énergies fossiles.
Our vision
A low carbon society working to decrease energy consumption
Putting an end to fossil fuel projects
We've been fighting fossil fuel projects for 20 years, encouraging a just transition for oil and gas workers to more sustainable sectors.
Promoting sustainable alternatives
We're working to reduce overall energy consumption and towards the transition to renewable energy.
Our impact
Over 25 years of climate action by Équiterre
2023
January
Launch of the campaign "Quebec's Energy Future - We need to talk about it"
We need to think collectively about how we want to use our precious green energy: to produce what, for what purposes and for whose benefit?
Équiterre and its partners have submitted a brief to formulate concrete proposals for the upcoming Canadian Just Transition Act.
2022
A major legislative breakthrough
The federal government adopts the Canadian Net-Zero Emissions Accountability Act (C-12) after having been pressured by environmental groups
December
COP15 is held in Montreal!
During this edition, Équiterre presented a conference and a panel on soil biodiversity and hosted a kiosk on soil biodiversity
November
COP27: Energy transition and climate offsets
Équiterre hosts a non-partisan panel on climate action in Quebec and Canada
April
Quebec adopts the law that puts an end to hydrocarbon exploration and production
2021
The end of GNL Québec!
The Quebec government rejects the GNL Québec liquefied natural gas plant project in the Saguenay after an extensive mobilization effort.
2021
Victory at the Supreme Court!
The Supreme Court of Canada confirms the constitutionality of carbon pricing, after Équiterre and the Centre québécois du droit en environnement defended it in court.
2019
A historical march for the planet
More than 500,000 people gather for a climate march in Montreal, including Greta Thunberg.

2017
The end of Energy East!
TransCanada abandons its mega Energy East pipeline project following an intense protest in Quebec.
2015
Climate marches
Équiterre is on the organizing committee for two major climate marches: Action Climat in Quebec City and 100 Possibles in Ottawa

2013
The Quebec government rejects of the Rabaska LNG terminal project in Lévis.
2012
La population s'unit pour l'environnement
Près de 300 000 personnes se sont réunies à Montréal pour un grand rassemblement le 22 avril 2022.
2011
The end of shale gas!
The Quebec government adopts a moratorium on shale gas development in the province after a massive citizen mobilization.