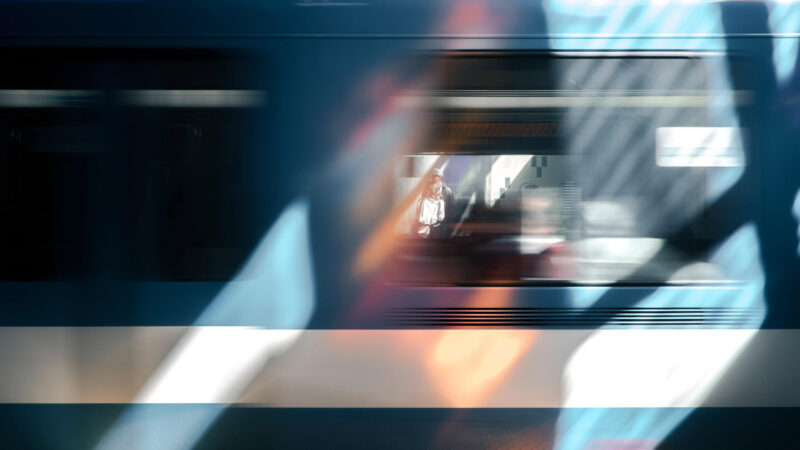 Équiterre Contact
We want to hear from you!
How to find us in Montreal
The Centre for Sustainable Development is located in the Quartier des spectacles on the corner of Clark and Ste-Catherine.
Metro
Bus
Bike path
Saint-Urbain north-south bike path
De Maisonneuve east-west bike path

Bixi
Saint-Urbain/René-Lévesque station
Saint-Laurent station

Quebec City Office
Centre culture et environnement Frédéric Back
870 Salaberry Ave., suite 226
Quebec, Quebec G1R 2T9
CANADA

Ottawa Office
75, Albert Street
suite 305
Ottawa, ON K1P 5E7
CANADA
Équiterre's offices are located on Indigenous lands that have not been ceded by treaty, which we now call Montreal and Quebec City, where different Indigenous peoples have interacted with each other. We recognize that Indigenous peoples have been protecting their territories since immemorial times and have been using their traditional knowledge to guard the lands and waters. We are grateful to live on these lands and are committed to continuing our efforts to protect them. As an organization concerned with environmental and social justice, Équiterre respects the important links between the past, the present and the future. We recognize the road ahead in implementing our mission, while building relationships with Indigenous peoples in humility, respect and dialogue.