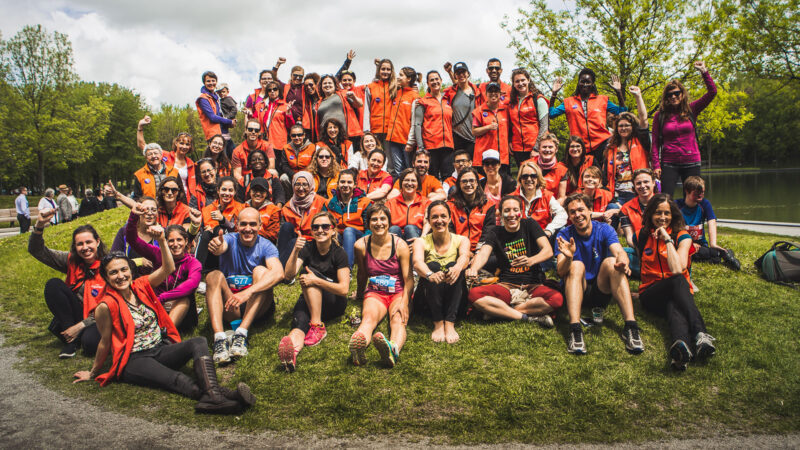 Supporting Équiterre
By donating to Équiterre you are contributing to the transition towards a more equitable and environmentally responsible world.
Every voice matters
Every donation to Équiterre moves us closer to a healthier future in harmony with the planet.
Autres façons de donner
Découvrez ici d'autres façons de s'investir à nos côtés
How your donations are used
Équiterre is committed to making effective use of each donation in order to maximize your support for a healthier planet.
To find out more about our actions, see our annual report.

See document
You've got questions? We've got answers!
Why donate to Équiterre?

By supporting Équiterre, you'll be helping our efforts to accelerate the ecological transition. The bulk of our funding comes from individual donors. By becoming a member, you help amplify our impact and give us flexibility in our work.

How will my donation be used?

Your donation will support our mission. By supporting our education, awareness and mobilization projects, you're helping to create solutions on the ground, to reshape social norms and to accelerate the transition to a more environmentally responsible future.

Is it better for Équiterre to receive monthly donations or various one-time donations totalling the same amount?

Monthly donations are preferred, as they help ensure that our projects receive regular funding throughout the year.
Want to go further?



Hold your own fundraiser in support of Équiterre or participate in one of our ongoing campaigns.
Assistant Director of Philanthropic Development