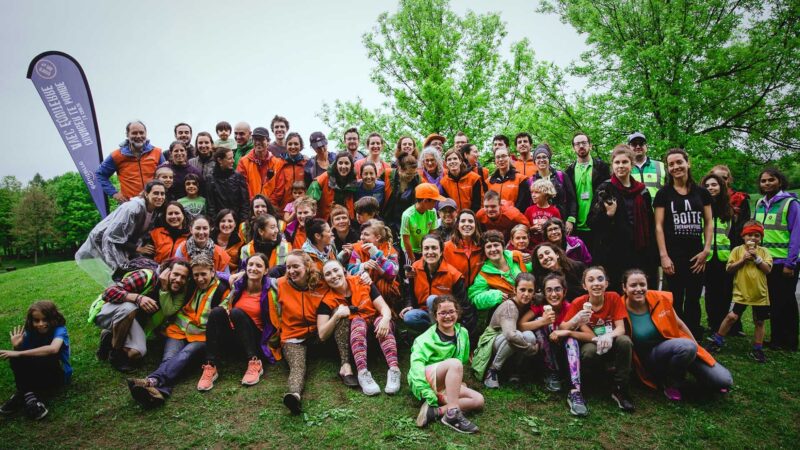 Join our community - it's simple and doesn't cost a thing!
For nearly 30 years, Équiterre has been proposing ideas and initiating campaigns and projects that have affected and inspired millions of people.
Our vision
We're working to get people together - as many people as possible who are ready to work with us to build a more sustainable world. Our supporters are a guiding force for Équiterre.
Sign up for
our newsletter
A simple way to show your support that doesn't cost a thing. The latest environmental news, our initiatives in agriculture, food, transportation, circular economy and more! A dose of inspiration to discover what we're working on and how you can take action.
Join our
online
community
Follow Équiterre on social media
To discover the most recent news, projects and campaigns, and to exchange with a community of over 150,000 people with similar values and concerns.
Become
a member
Équiterre's community of members is made up of donors, staff members, and honourary members. All members have the right to vote at our annual general assembly.
It only takes a $5 contribution to become a donor member.
The largest portion of Équiterre's financing comes from donor members who make monthly donations. Every donation helps us to develop solutions to face the greatest challenge of our time.