Major fundraising campaign 2023-2025
The Possibilities Campaign
In the midst of the climate and biodiversity crises, Équiterre is launching a major fundraising campaign to support its initiatives to accelerate the necessary ecological transition. The campaign seeks to raise $10 million.
Amount raised
$1,367,058 on a goal of $10M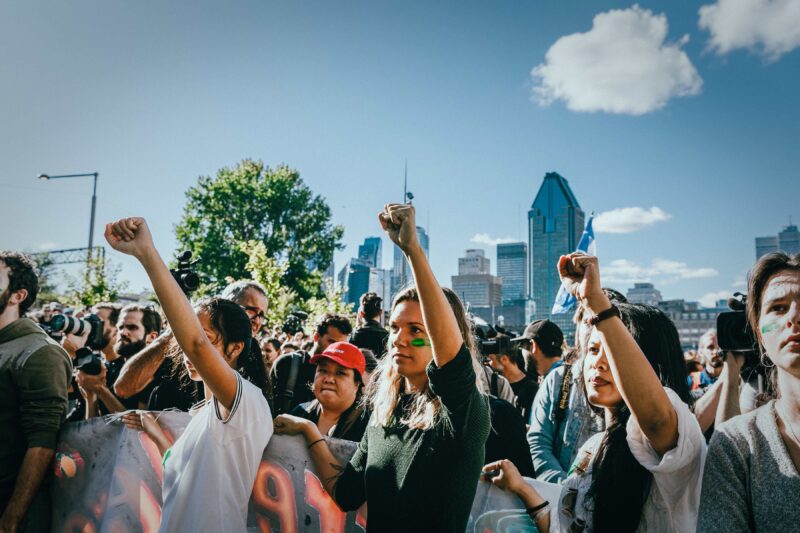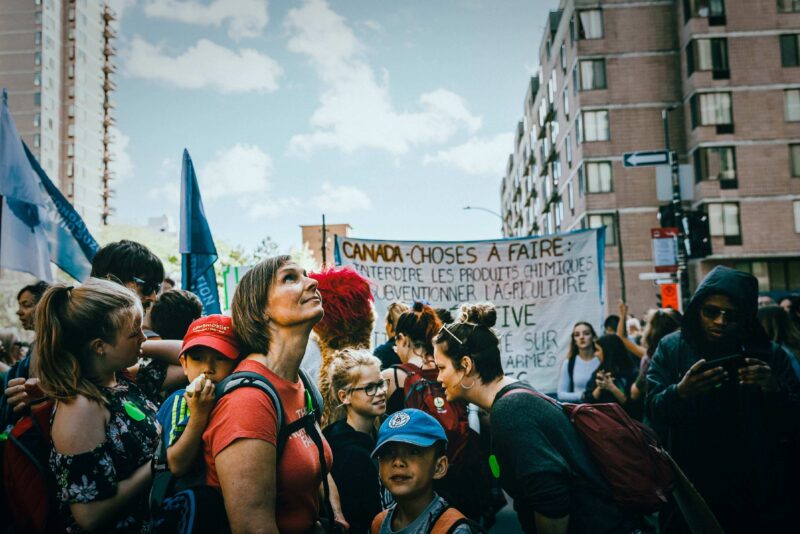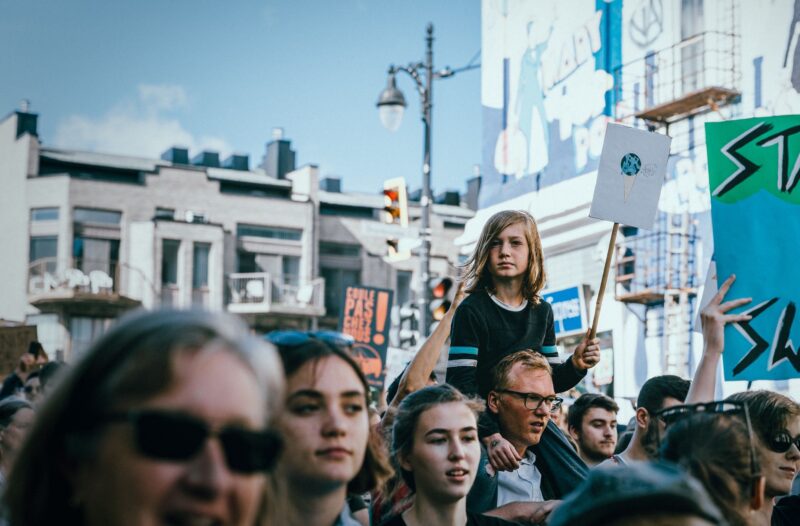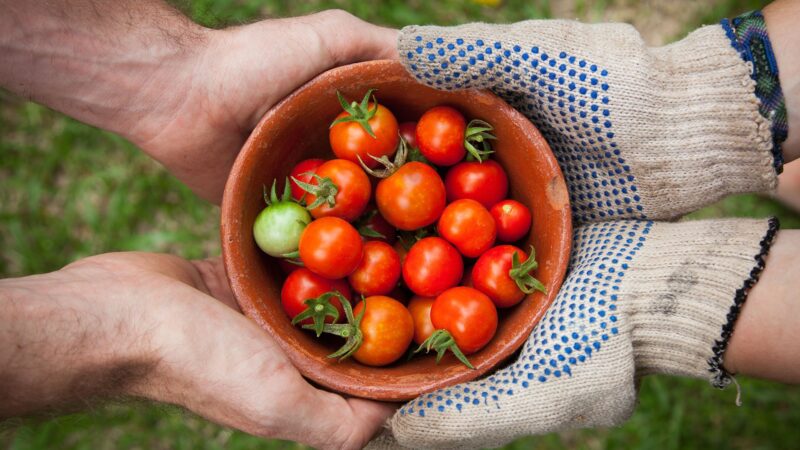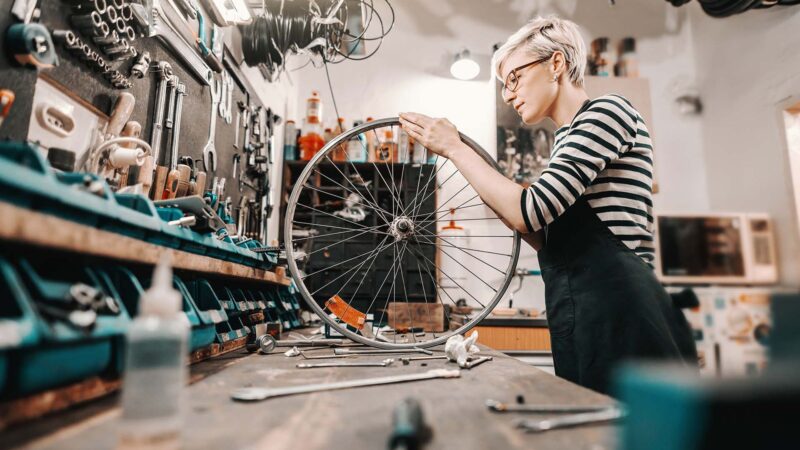 Anything is (still) possible
The time for action is now
Why launch the Possibilities Campaign?
The necessary ecological transition requires a tremendous amount of support, but anything is possible if we join together towards this common objective.
The Possibilities Campaign seeks to mobilize organizations and philanthropists.
Because climate change is now part of our reality.
Because we must take action to adapt.
Because the ecological transition is (still) possible!
Why should you support Équiterre?
Équiterre has been encouraging individuals and governments to make choices for the environment for the past 30 years.
Our team has devised dozens of initiatives to transform our society in a positive way. Your donation will support these initiatives.
We're making progress, thanks to you
$1,367,058 on a goal of $10M
Nearly 50% of Équiterre's funding comes from donations by individuals, most of whom are middle income earners.

Your support is vital.
🧐 Half-measures won't be enough. It will cost 5 to 10 times more in 10 years.
Floods, heat waves, forest fires and other extreme climate events are a significant threat. Will our cities and communities be able to adapt to this new environmental reality?
Make a donation
Companies and business leaders
It's your move!
More and more people are calling on businesses to take responsibility for environmental issues and are expressing their desire to work for organizations that espouse environmental values.
Why should your company support the Possibilities Campaign?
To demonstrate your commitment to addressing climate change;

To help your team discover new environmental perspectives;

To show your employees that environmental issues are important to your company.
With a donation of over $5,000, Équiterre can host a special conference at your workplace, to engage in thought-provoking discussions with your team on environmental issues and solutions.
Download the partnership brochure
To make a donation, please contact
Assistant Director of Philanthropic Development
Philanthropists and budding philanthropists
Choose a more united, healthy planet
The generosity of donors has a direct impact. Your financial support for Équiterre's many initiatives is accelerating the transition to a more equitable and environmentally-responsible world.
Our initiatives help raise awareness and stimulate social debate;
Our initiatives encourage sustainable lifestyle choices and environmentally-responsible societal decisions;
Our work with governments and industry seek to make these changes more accessible.
But we need to accelerate the pace. With the support of people like you, we're working on it!
For any donation over $500 (one-time or by installments), you'll be invited to join one of Équiterre's reward groups.
For more information, contact
Project Manager, Philanthropic Development and Fundraising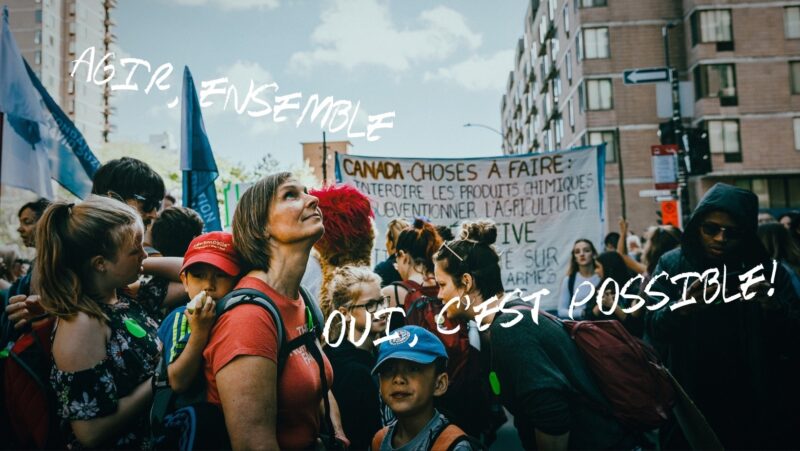 "  We all have a responsibility to slow the loss of biodiversity and mitigate climate change. Let's get back to the basics, seize opportunities to green our planet and open ourselves up to this new world that awaits us.  "
The following businesses have answered the call
Donation of $50,000 and more
$50,000
Donation of $10,000 and more