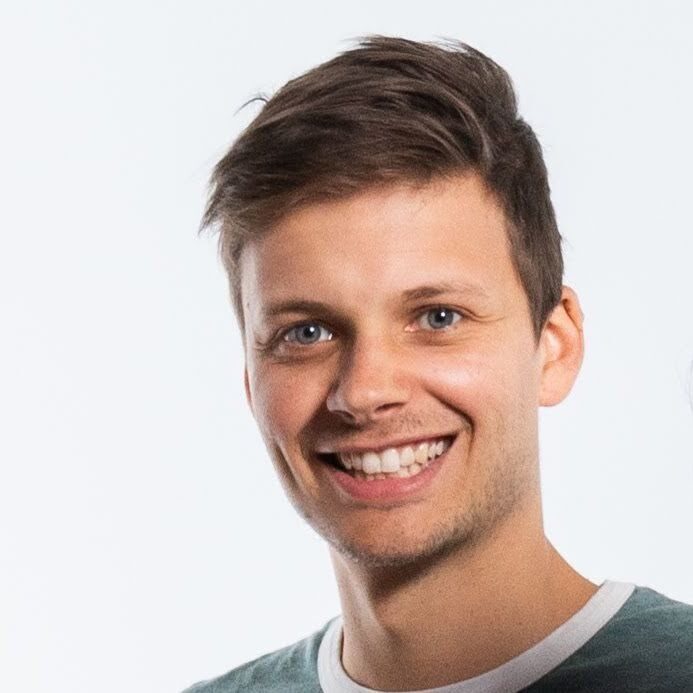 Simon Langevin is vice-president of product at Coveo, an IT company based in Quebec City. Through nearly 10 years in the IT world, he had the opportunity to manage several projects including the creation of the e-commerce product. The latter being the product that has seen the greatest growth in 2022 at Coveo. 
Simon was also a key player in the evaluation and integration of the British company Qubit, Coveo's first major acquisition. In the early 2010s, he was involved in the "startup" movement in Quebec and Montreal as the main organiser of the Startup Weekend program.
Before diving into the corporate field, Simon worked for SOIT, an NPO in Quebec whose mission is the professional success of immigrants. Simon has a bachelor's degree in business administration and holds a certificate in computer science from Université Laval. He also studied international business in South Korea and China.
Other members
Board of Directors