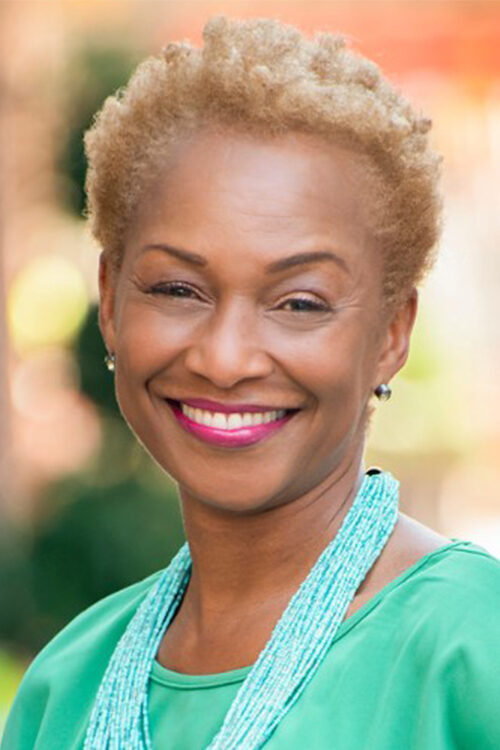 Carla Walker is the Director of Environmental Justice and Equity for WRI-US. In this role, she provides leadership to WRI-United States' work around equity, environmental justice, and just transition in the context of climate change to expand visibility and impact, and influence decision makers to advance solutions for today's environmental challenges.
Carla holds a B.S. in Biology from the University of Cincinnati, an M.S. in Environmental Engineering Science from the University of Florida, and an M.P.A. from the Harvard Kennedy School. She serves on the board of directors for Ohio Citizen Action, Clean Fuels Ohio, Lloyd Library, Black Art Speaks Artist Collective, and Green Umbrella, the regional sustainability alliance in Southwest Ohio.
Carla will be joined by her WRI colleagues, Elizabeth Moses and Sophie Young.