At this time when Canadian motorists have never been more interested in switching to an electric vehicle (EV), car dealerships can't keep up with the demand. The electrification of Canada's vehicles has therefore been slowed. According to a recent survey* conducted by Équiterre and its partners, Canadians want the federal government to intervene in order to make EVs more accessible across the country.

🚗 🔌
82% of those surveyed agreed that we need policies aimed at increasing the supply of EVs and reducing wait times.
But why is it so hard to get an electric vehicle?
The fact is that we could increase the supply of zero emission vehicles (ZEV) in Canada, but we need more ambitious public policies to do so.
It is still more profitable for automakers to sell gas-powered vehicles. They therefore reserve the bulk of their EV supply for regions that have stiffer electrification requirements, where they can sell fewer gas-powered cars. There are consequently less EVs available for jurisdictions with less stringent requirements.
This phenomenon is playing out in Quebec, albeit on a smaller scale than in other Canadian provinces, because Quebec has a more ambitious policy than other provinces with its ZEV Act. Although wait times remain long, Quebecers are getting their EVs faster than elsewhere in Canada, where some motorists have to wait up to three years!
At Équiterre, we have been working for many years on identifying and evaluating the best policies to accelerate the transition to electric vehicles. Among other things, we have lobbied for a standard on zero-emission vehicles (ZEV), which was promised by the federal government but has yet to be put in place. The ZEV standard could solve many of our EV supply problems.

What do Canadians want the federal government to do to make EVs more accessible?
If it's the bottom line that's preventing automakers from increasing their supply of EVs, then financial measures will have the greatest impact.
58% of those surveyed agree that automakers should face financial penalties if they fail to switch over production quickly enough to ensure that all new vehicles sold in Canada are zero-emission by 2035.
At Équiterre, we often talk about ecofiscal measures – financial incentives to encourage people to make more ecological choices.

86% of those surveyed agreed on the need for policy measures enabling automakers to make EVs more affordable.
Let's seize this opportunity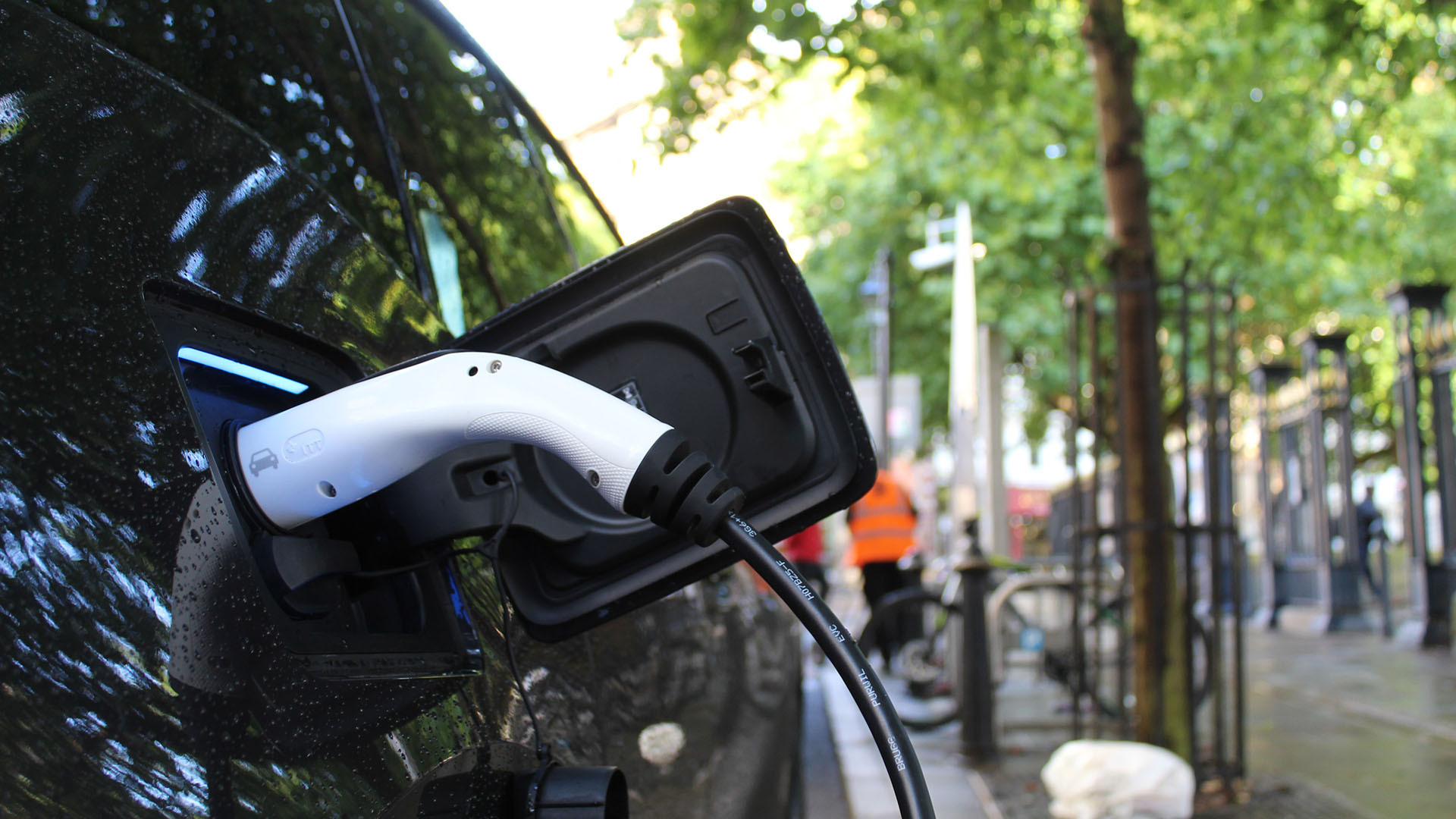 The majority of Canadian drivers are finally ready to switch to an EV, but lengthy wait times due to EV shortages at dealerships have made 70% of those surveyed less likely to consider buying one. We cannot miss this opportunity to move forward on this important transition!
With our partners across Canada, we are encouraging the federal government to adopt the public policies necessary to meet its goal of ensuring that all new vehicles sold In Canada are zero emission by 2035, as set out in its Emissions Reduction Plan.

Global trends point to an increasingly electrified future. Not only would ambitious federal regulations on EVs help motorists contribute to the ecological transition, but they would also help Canada's automobile industry remain competitive. It's time to put regulations in place to phase out the internal combustion engine for good.

*The survey was conducted by Abacus Data with 1,500 Canadians aged 18 and over, from July 22 to 27, 2022. Oversampling was conducted in Ontario (n=1,000) and Nova Scotia (n=500). The margin of error for a comparable probability-based random sample of the same size is +/- 2.53%, 19 times out of 20. The data were weighted according to census data to ensure that the sample matched Canada's population of recent newcomers according to age, gender, and region. Totals may not add up to 100 due to rounding.