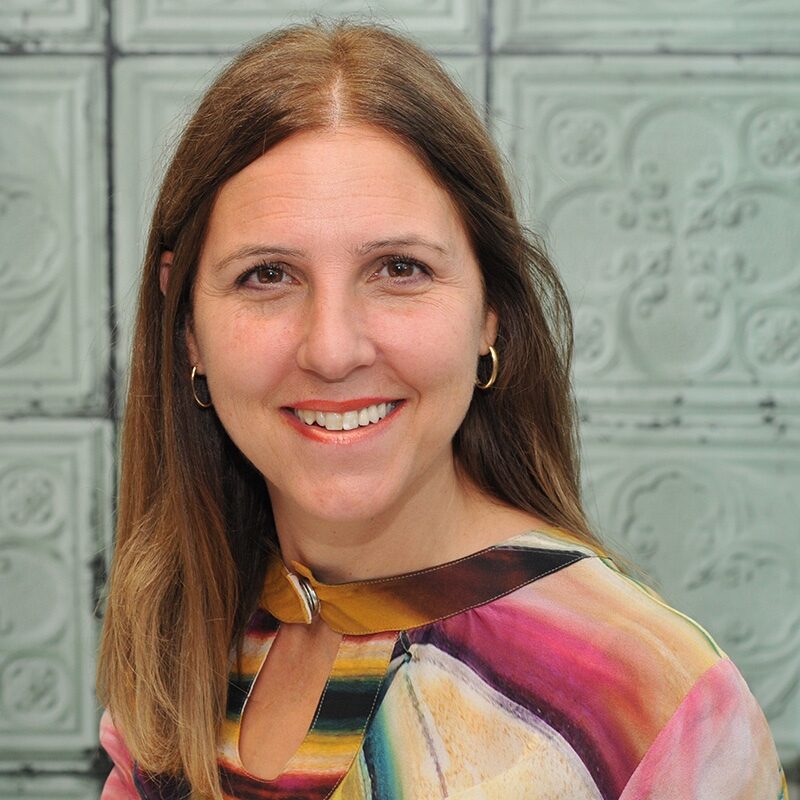 Isabelle Morin is a dynamic professional, working in the fields of human resources management and organizational transformation with a solid multidisciplinary background in business, and over 10 years' experience in consulting with medium-sized companies.
She has successfully completed various projects in the areas of change management, organizational design and transformation, and HR process improvement and project management in various industries such as financial services, manufacturing, services and quasi-public institutions.
She has been passionate about organizational change for over 20 years because it allows her to solve diverse problems and propose more effective ways of doing things. Her own experience as a manager gives her a practical understanding of the challenges faced by her clients.
She is recognized for her collaborative approach and her desire to adapt her actions to the client's context. Her business mindset and her overall vision set her apart.
Protecting the environment has always been near and dear to her heart and her personal involvement began in the 1990s with composting, support for organic farming, carpooling and public transportation. As a private citizen, she has served as Chair of the HR and Governance and Ethics Committees of the Centre de services scolaires Marguerite Bourgeoys since 2020.

Other members
Board of Directors