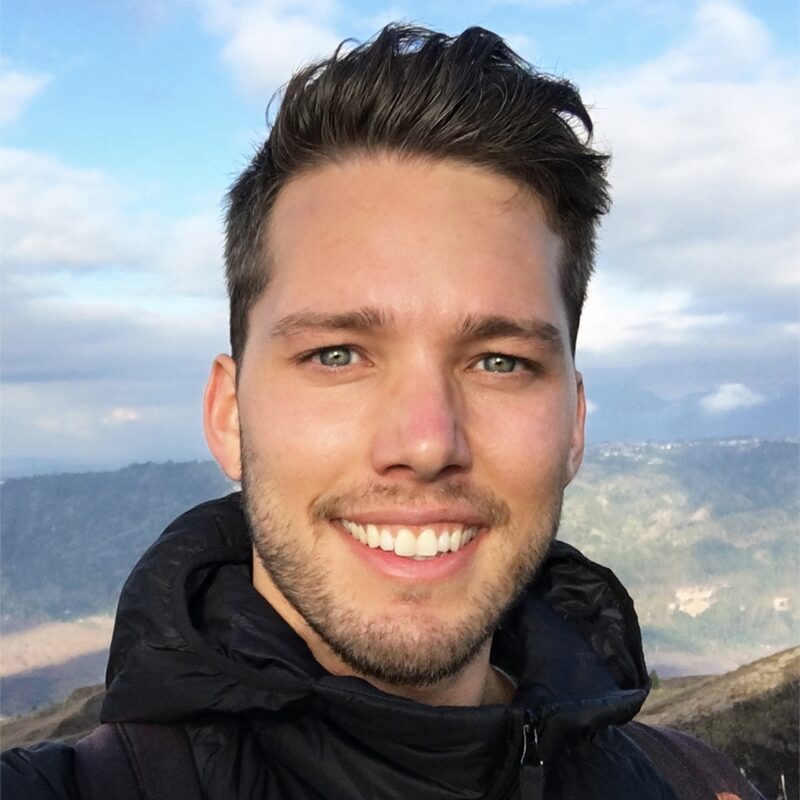 Renaud Charest
Lawyer by training
A lawyer by training, Renaud Charest has been a member of the Barreau du Québec since 2018. He began his career in labour and employment law with a large national firm, where he provided strategic advice on conflict, risk and human resources management, as well as on the implementation of policies and best practices.
Interested in conflict prevention and fascinated by sustainable development and social responsibility, he recently completed an MBA at HEC Montreal to pursue his mission of accompanying and advising organizations in their transformation and governance, as well as in the development of their strategic orientations and brand images. Certified as a "director of the future" by the Collège des administrateurs de sociétés, Renaud is now a consultant in organizational transformation at Deloitte, where he advises his clients on large-scale changes.
He hopes to use his analytical and managerial skills to help organizations develop their strategy, particularly by developing and implementing behaviours or initiatives to improve their social and environmental footprint. He is interested in reconciling the environment with economics and politics, so that they serve each other, rather than putting them in opposition.
Other members
Board of Directors