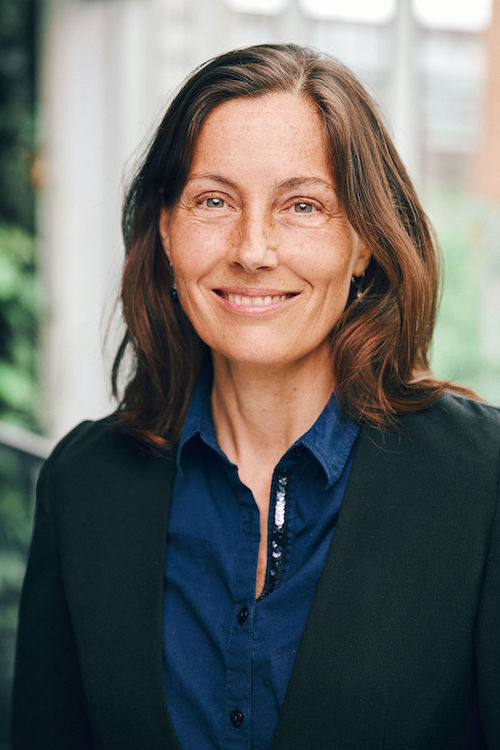 Dear friends,
Équiterre's entire team is working from home, as I'm sure are most of you. It's a strange feeling to not see those familiar faces, share ideas and dreams in the halls, to simply not be in direct contact with my colleagues. I'm sure you're experiencing similar feelings. But my colleagues are all there, active and engaged, working to contribute to the collective response to this new reality.
Faced with much questioning and adaptation, a new awareness is vital. This sudden overhaul of our lifestyles will bring about profound changes. These heightened times are forcing us to find a new balance, today in our personal lives and tomorrow for our societies.
In these extraordinary times, despite our distances, the entire Équiterre team is working to gain new momentum to play a role in mobilization and recovery efforts.
Over the past 26 years, we have put forth ideas and solutions in the fight against climate change – concrete solutions like buying local, which is also at the heart of the current crisis.
I'm certain that together, we will be capable of making great strides forward. We will make it through this ordeal to build a more resilient, connected and united society.
Équiterre is in constant contact with our partners and with government officials in order to actively participate in the collective response to this emergency situation. Helping to facilitate virtual youth mobilization, supporting our farmers and more generally ensuring the flow of information – we remain active.
As always, we especially now need the support of our communities and neighbours. The support groups that have been forming on Facebook to help each other out in the current crisis are a testament to the goodwill and mobilization capacity of human beings. We have made a list of these groups as a reference, and will continue to update it.
Équiterre is with you in solidarity.
Colleen Thorpe