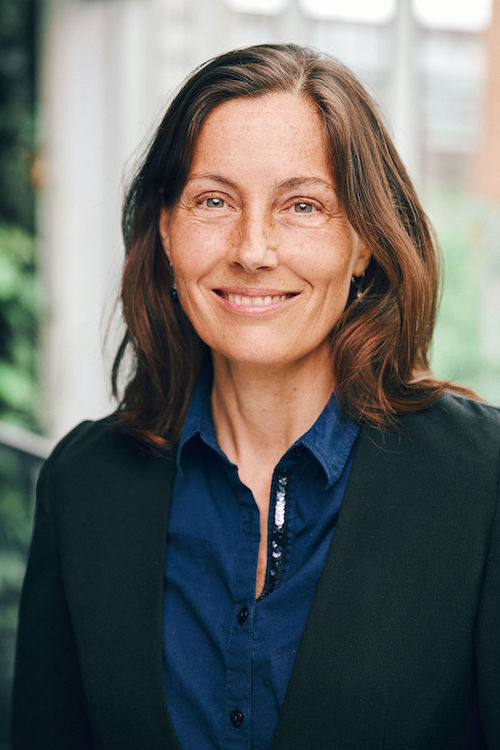 Colleen Thorpe
Executive Director
A graduate in journalism and holder of a master's degree in environmental management, Colleen Thorpe has 25 years of experience in environmental advocacy and social change. She has excellent knowledge of sustainable food systems, circular economy and corporate social responsibility. During her career, she has led numerous programs aimed at influencing decision-makers and mobilizing citizens towards an ecological transition.
Colleen joined Équiterre in 2018, first as Senior Project Manager, then Program Director, before becoming General Manager in 2019. Previously, Colleen worked as a journalist for several television channels covering events in Quebec. She is also fluent in German, having worked and studied in Berlin for several years.
Colleen is a trustee of the UPA-Fondaction Agricultural Land Trust and sits on the board of directors of the Maison du développement durable. She was also a board member of the Centre des services partagés du Québec, the Système alimentaire montréalais and the Espace de concertation sur les pratiques d'approvisionnement responsable.
Other members
Cabinet de campagne
General Management