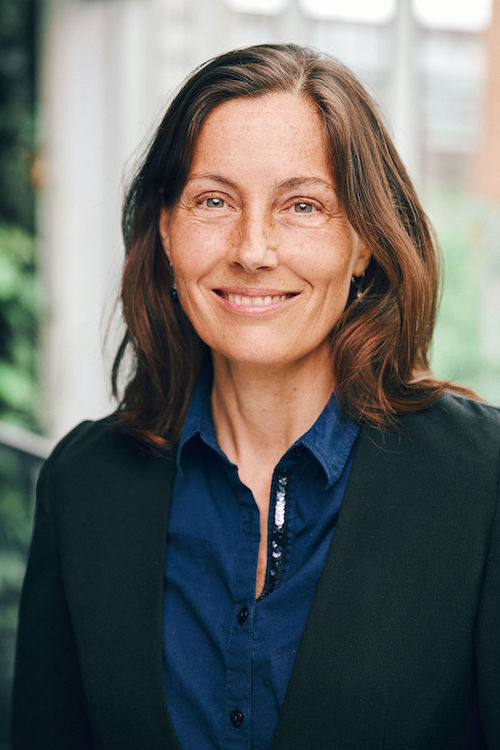 Pandemic fatigue has worked its way into our homes, our workplaces and our streets. Between the public health crisis and the climate crisis, a certain sense of gloominess has managed to creep in.
Though it has been a challenging period on many fronts, it has also given us a unique opportunity to step back, take stock of our strengths and reflect on what we truly want. The pandemic has strengthened our ability to adapt – a lesson in resilience that we must also apply to the climate crisis.

But despite these challenges and this sense of gloom, our team at Équiterre has been encouraged and energized by the loyalty of our supporters - by your keen response to our many recent calls for action.
Nearly 50,000 of you signed the "No 3rd Link" petition, and many wrote directly to our elected representatives to call for an end to this project.
Nearly 3,000 of you have taken action for our farmland by emailing the Canadian and Quebec agriculture ministers, urging them to protect our agriculture and include Équiterre's five recommendations in the upcoming strategic agricultural framework.
Thousands of you wrote directly to the federal government, calling for it to say no to the Bay du Nord oil project. Despite our efforts, Ottawa greenlit the project, but your voices were heard, and we will continue opposing any new Canadian oil projects.
All of your efforts to inform yourselves on the issues, discuss and debate them with those around you, sign our petitions, take part in our activities and organize your own, are not just time well spent, they are essential to our collective drive towards a more sustainable world.
We just recently celebrated a landmark victory after many years of fighting: we now have a ban on oil and gas development in Quebec!

And the environmental movement keeps bubbling with inspiring citizen initiatives.
One such initiative, launched in Montreal by Charles Montpetit, rang victorious recently when the city approved an opt-in model for publisacs. A beautiful example of how citizen involvement can have a real impact.
Spring has arrived, and with it a sense of renewal and brighter days ahead - new ideas and new energy! Thank you for your energy, your efforts, and for making your voices heard to support our initiatives and our political advocacy. I could not be more grateful to you, our community of supporters.
Together, we've successfully blocked projects that stood in the way of the ecological transition. Both before and during the pandemic, we have deployed new projects in every corner of the province. We have no intention of resting on our laurels. We will always answer the call, and we hope that we can continue to count on you at our side - our best allies in the fight against the climate emergency.