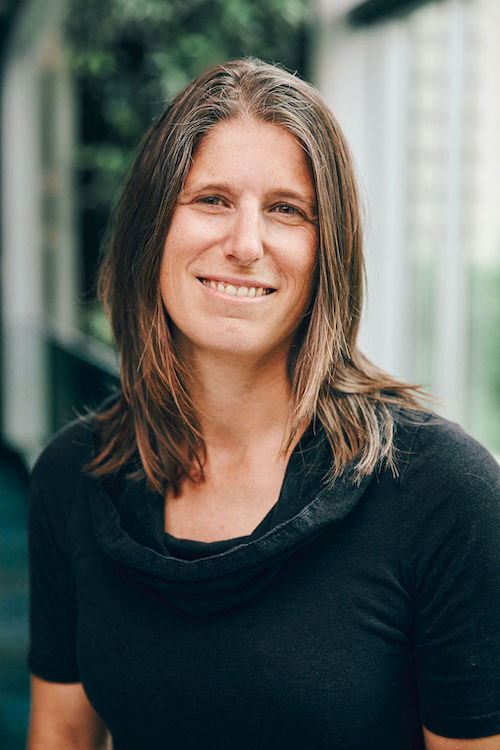 Assistant Director, Educational Programs
Grocery prices rose by 3.4% in 2021 - the fastest increase in 20 years. And it's going to cost us even more to put food on the table this year. According to economists, food prices are estimated to rise by 5-7% in Canada in 2022.
The increase is largely due to climate change (droughts and forest fires have significantly affected crops), the high costs of oil, housing and transportation, and because of labour shortages.
But not all food items have been affected equally. Whereas the cost of meat and milk products rose in 2021 (by 9.5 and 5.1% respectively), vegetable prices fell.
The general increase in the cost of food is hard on everyone - no one can escape it. But it is especially hard on low income families, for whom healthy eating was often a major budgetary burden even before these increases. If healthy food is too expensive, less healthy food (often highly processed and low in nutritional value, but also often cheaper) becomes more tempting.
Although not all highly processed products are equal from a nutritional standpoint, some, such as chips, sugary drinks or certain prepared cereals, should be considered wasteful on several levels: nutritionally (they are high in fat, sodium and additives and low in protein), environmentally (they are among the food products that contribute most to greenhouse gas emissions and overpackaging) and monetarily.
Food is vital and should be considered a priority expense.
How to eat well without breaking the bank
Experts in the field (such as the authors of Canada's Food Guide) agree: making more room on our plates for plant protein and for local and seasonal produce is the beginning of the solution to reconciling health, money and the environment.
Here are a few strategies to help:
Plant-based protein - they're much cheaper than animal protein
Varying your protein sources to include more plant-based protein is key. Not only can plant protein completely replace animal protein in terms of nutritional value, but contrary to popular belief, it will not cost you more.
Reducing your meat and fish consumption doesn't just mean eating tofu. There is a wide variety of plant proteins available in Quebec, many of which have been recently (re)introduced as crops in Quebec, such as buckwheat, yellow peas and lentils.
Plant proteins are also higher in fiber than animal proteins, especially whole grains and nuts, green vegetables and legumes.
Opting for more plant-based protein also reduces our environmental footprint, because raising animals for food is a major contributor to climate change.
Local and seasonal products - fewer middlemen, lower costs
Choose ingredients that are grown close to where you live and, if possible, purchase them as directly as possible from the farmer. This guarantees fresh, quality food and allows you to appreciate the bounty of our local agriculture.
With local supply chains, such as public markets and farmer stands, there are no middlemen, which allows for a higher return to the producers and a better price for you. A great example: weekly vegetable baskets!
You can also plant your own vegetables on your balcony or in your garden to cut down on your grocery costs (a great springtime activity to do with children or friends).
The current climate crisis, coupled with the challenges of high food prices, uneven access to healthy food and unjust remuneration of farm workers need concrete solutions. At Équiterre, we believe that we need to overhaul our agri-food system from the farm to the table in order to provide access to sustainable food for all.
Source: