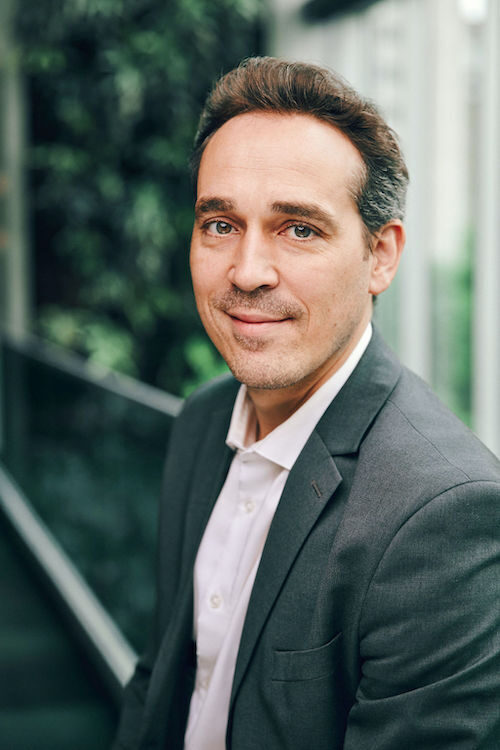 Director, Government Relations
When the Quebec Environment Minister proclaimed earlier this month that he simply can't do more, I thought it was a bad April fool's joke.
Imagine if the Minister of Finance, the Minister of Health or the Minister of Education were to say that Quebec just couldn't do anything more. It wouldn't happen, if the minister planned to keep a seat in cabinet. So how is it ok for the Environment Minister to say that he can't do more?
I'm sure that it worries you as much as it worries me. We're in a climate emergency.
If the Minister refuses to do more, I propose that we challenge him to do better.
In the few weeks left in the parliamentary session leading up to the election this fall, we're calling on the Quebec government to #DoBetter.
Do better on sustainable mobility.
Do better for biodiversity.
Do better on land use planning.
Do better on food autonomy.
At Équiterre, we're concerned by the recent piecemeal announcements by a government that seems to be navigating without a compass.
For example, we're all for transportation electrification, but rezoning farmland to build battery factories and undermining our agricultural production capacity in the process is hardly a sustainable and holistic way forward. And how on earth could a $3 million subsidy be handed out to PepsiCo in the name of food autonomy? And the government cannot justify reducing by two-thirds the amount of money from the carbon market that is supposed to be invested in public transport.
If the Minister of Environment really can't do more, he can and must #DoBetter.
How?
Doing better starts with simple common sense, such as protecting our nourishing farmland rather than giving it away to the highest bidder.
At Équiterre, we advocate effective and realistic solutions and public policies that consider the impacts on the entire system. For example, a scrappage program to replace a gas-powered car with an electric bike, and thus curb the unsustainable growth in the automobile fleet. Or leveraging our farmland to help Quebec schools, daycares and hospitals transition to more healthy, local and environmentally responsible food procurement.
Doing better also means protecting the achievements we've made so far.
4 issues that should concern us all
1. An attack on environmental regulation and public participation: The government is using Covid-19 as an excuse to speed up infrastructure projects, all the while removing preventive measures and health-related exceptions. There are a lot of us speaking out against this dangerous precedent. Though it would certainly not be doing more, the government must #DoBetter by repealing this legislation.
2. Investing public funds without a clear vision: While we wait impatiently for Quebec's new policy on architecture and land use planning, the government is going full steam ahead with unjustified and senseless projects such as the 3rd Link. Instead of pushing forward on projects that threaten our environment, the government must #DoBetter by implementing a holistic, equitable and ambitious land-use planning policy.
3. Rezoning our farmland: Though only 2% of Quebec's land is cultivable and the health of our soils is deteriorating, our farmland continues to disappear year after year because of bad government decisions, urban sprawl, and financial and real estate speculation. We call on the government to #DoBetter, by protecting the source of our food autonomy from agricultural rezoning, instead of allowing it to be used for manufacturing batteries or for growing digital data.
4. Phantom strategies, : Back in the fall of 2020, the government launched the first round of consultations for its new sustainable development strategy. The extension to the current strategy expired on March 31 and we're still waiting for the next steps. It has also been since 2020 that we've been waiting for a strategy on plastic. The longer we wait, the more decisions will be made based on out-dated policies on these crucial issues. The government can definitely #DoBetter by getting these strategies deployed quickly.
I'll admit that we're demanding. But I assure you that everything we're asking the government for is fair and realistic. And I need your help to make the Quebec government realize that together, we can #DoBetter.
There isn't much time left for the government to get these important issues in order before the end of the parliamentary session and this fall's election. I assure you that Équiterre will keep putting the pressure on.