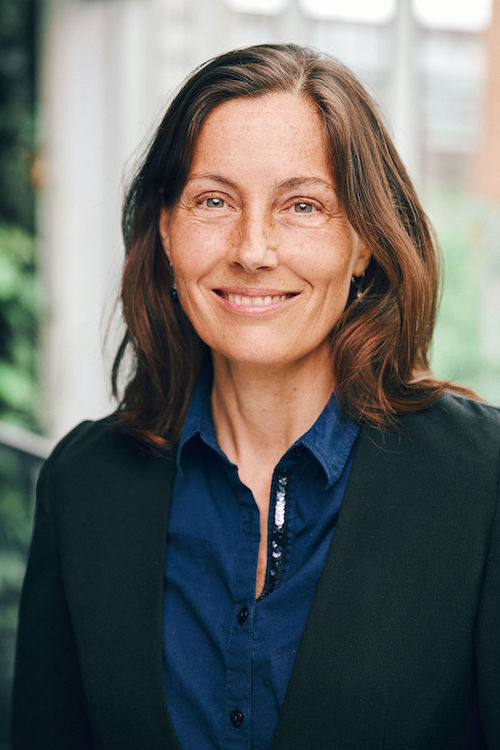 Anne.
That's the name of my family farmer, a second-generation farmer in the Roussel family. Along with her partner, Arnaud, and their children, they work the land and care for it as though it were part of the family. It was in fact they who inspired me to take up growing food myself (in my ever so humble way), on my little urban plot of land. Anne and Arnaud have become friends of mine. We could all benefit from such a relationship.
Overcoming challenges together
Inflation, labour shortages, the whims of Mother Nature (often as a result of climate change)… farmers encounter many challenges throughout every season, difficulties that weigh enormously on their ability to make a living.

We sometimes lose sight of this, but climate change doesn't only affect people living near a river that floods or a forest engulfed in flames. By drying out or flooding our land and disrupting all biodiversity, climate change is gradually reducing our ability to feed ourselves, and impacting each and every one of us.
Because if there's one thing we all have in common, regardless of our age, personality or ethnicity, it's our need for food. When the warming I mentioned above hampers harvests and prevents fruits and vegetables from growing properly, we all suffer.
How can I contribute?
Well, in my case, it's thanks to these two farmers that I still have nutritious food on my plate, despite the climate disruptions. It's through their dedication that I'm able to eat a variety of foods, despite the ever-rising cost of living. It's thanks to Anne and Arnaud that I am privileged to eat local, pesticide-free fruits and vegetables. Because of my relationship with them, I can help stimulate the local economy and strengthen our local food autonomy. In short, let's just say that Anne and Arnaud are a couple of pretty important people in my life!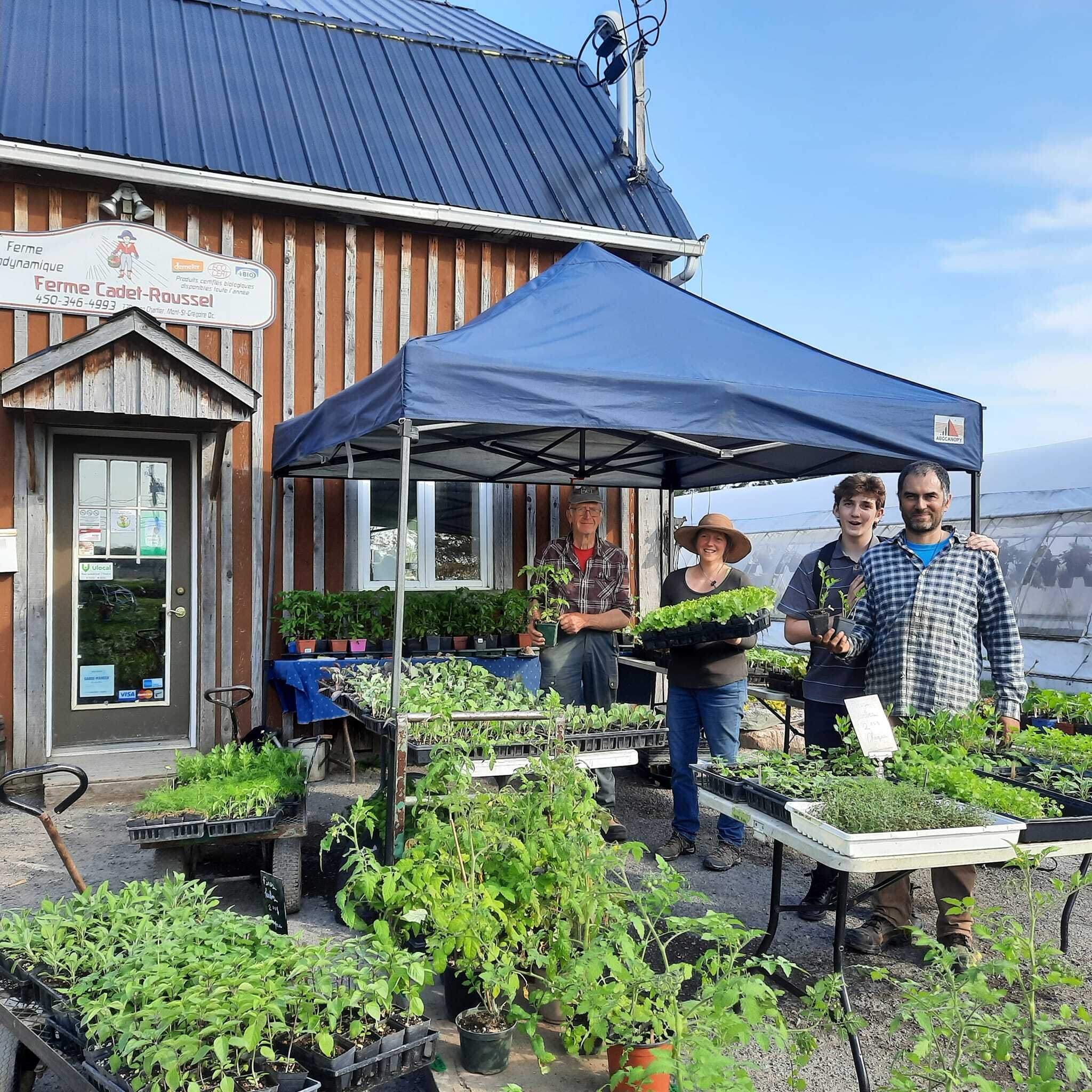 And to keep this relationship going, I have to look out for them, because things aren't always easy for them. I have to always think about the work they put into the veggies on my plate.

A commitment to quality food for all
If you're willing to subscribe to Netflix, then why not to your local family farmer as well? It's really as simple as that: a subscription. It provides stability to the farmer who brings you fresh, seasonal fruits and vegetables. It's a commitment to seeing the people behind your food. The important word here is commitment, because for me – but also for Anne and Arnaud – it's what makes a world of difference. Through my commitment to them, I'm building a relationship and giving them a pat on the back. It's a mutually supportive relationship. It's my way of thanking them for the essential work they do.
This year and in the years to follow, I've chosen to do my part to help transition our agriculture. A transition that will see us grow nutritious food in a mutually supportive manner. A transition we will achieve through our commitment tocommunity-supported agriculture.