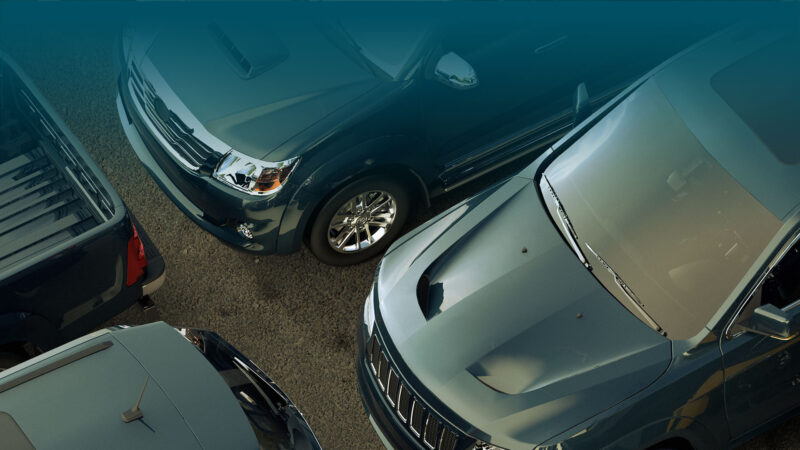 In person event
Why people buy SUVs and how they use them (French only)
Free - In person and online French
SUVs are increasingly popular in Quebec and across Canada. Équiterre contracted CIRANO, a multidisciplinary research institute based in Quebec working for the development of social and economic innovations, to explore what motivates people to buy these vehicles, the typical buyer profile and how they use their vehicles. The David Suzuki Foundation studied the same phenomenon in the Metro Vancouver area. The two organizations will compare the results of their research and Équiterre will introduce their campaign 'For Human-sized Transportation'.
This event will be held in French only. The English version will take place on March 28 (online only).
Our panelists
Senior Director of Partnerships and Research Valorization and Projects Director at Cirano

See profile

Close

Tom Green

Tom oversaw the research on SUVs, Willing to Downsize, produced by Jonn Axsen and has advocated for climate-informed sustainable transportation policies at all levels of government. In addition to research and teaching at many universities, he was a founding member of the Canadian Society for Ecological Economics. He has a PhD from UBC.