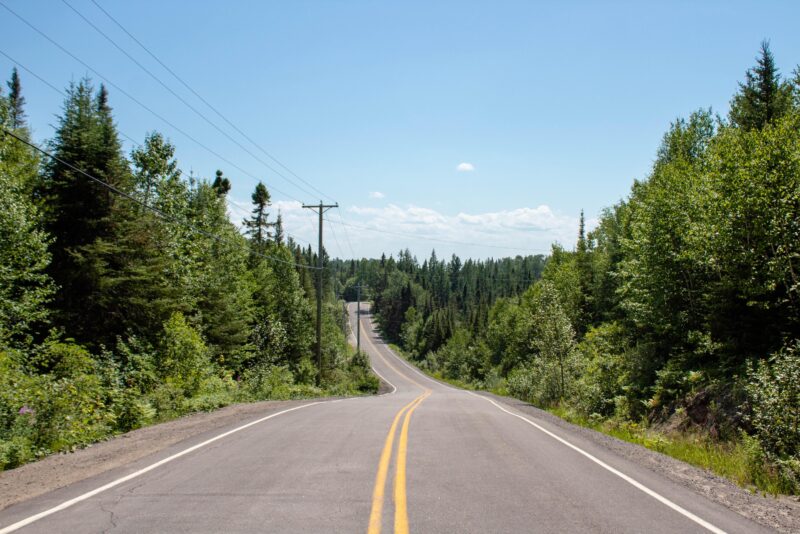 Ongoing
Canadian Electric School Bus Alliance
Accelerating the adoption of electric school buses in Canada
The challenge
With road transportation responsible for 25% of Canada's greenhouse gas (GHG) emissions, the electrification of school transportation has the potential to make a significant contribution to improving Canada's climate record. It could also improve air quality and reduce noise pollution for youth using the school transportation system.
By comparison, the United States is already well on its way to electrifying school transportation with a goal of converting all 500,000 school buses to zero-emission vehicles by 2030. With a fleet of just over 40,000 school buses, the time has come for the rest of Canada to emulate the ambitious targets set by Quebec and the United States and to move quickly from diesel to electric vehicles.

"  The famous yellow North American school bus has been transporting children to school since the 1930s, fuelled almost exclusively by fossil fuels. Now, more than 80 years later and faced with a global climate crisis, the time has come for Canada to transition its fleet of 51,000 school buses from diesel to electricity.  "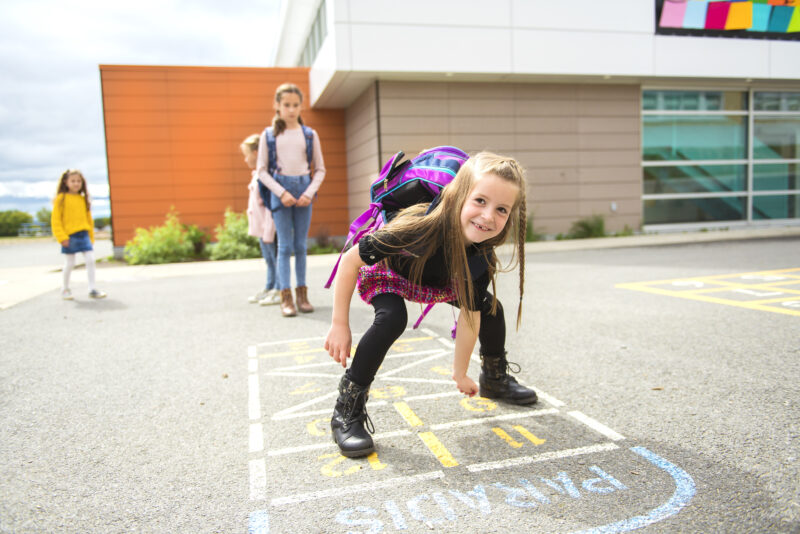 Our work
Building on its expertise in transportation electrification and public policy, notably through its My Electric Bus campaign, Équiterre will work in collaboration with Green Communities Canada to rally stakeholders in the school and electrification sectors across the country to pool their knowledge, develop mobilization strategies and formulate recommendations for government bodies in order to accelerate the implementation of practical measures that will advance the electrification of school buses in Canada.

Équiterre will also ensure, with the support of Propulsion Québec, the successful implementation of the School Bus Electrification Program in Québec through the sharing of experience and recommendations which will then guide the introduction of similar programs in other Canadian provinces
Project managers
Policy Analyst, Sustainable Mobility

Advisor, Sustainable Mobility
Partners
Made possible by the support of the Trottier Family Foundation and its partners the Consecon Foundation and the Echo Foundation, this project is coordinated and implemented by Équiterre in collaboration with Green Communities Canada.
Consecon Fondation

Fondation Echo

Fondation Familiale Trottier
Other initiatives that might interest you